Louise St. Germain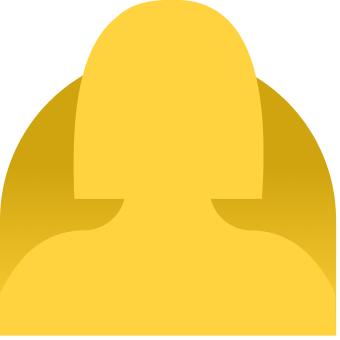 Tamara Wajda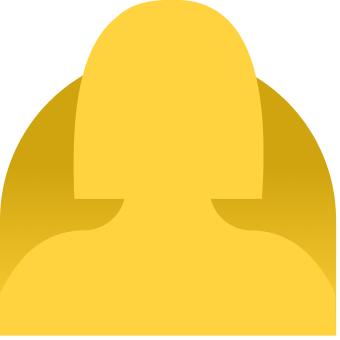 Position: Administrative Assistant
Alexander Laschuk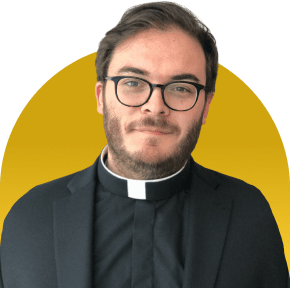 Father Alexander M. Laschuk, (Олександер М. Лящук) JCD, PhD, is Executive Director of the Metropolitan Andrey Sheptytsky Institute in addition to being Judicial Vicar of the Toronto Regional Tribunal. He completed his doctorate of canon law at Saint Paul University. Fr Alexander has experience in matrimonial, penal, and contentious trials across North America. He also is Judicial Vicar for the Eparchy of Toronto and Eastern Canada and parochial vicar at St Nicholas Ukrainian Catholic Church (Toronto). His research interests are ecclesiology, procedural law, penal law, and sacramental law.
He has taught the following courses at the University of St Michael's College:
Canonical Tradition of the Christian East
Introduction to the Eastern Churches
He lives in Toronto with his wife Olena and his two children.