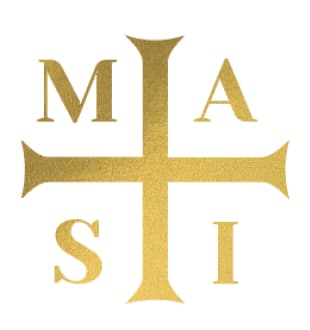 About Us
The Metropolitan Andrey Sheptytsky Institute of Eastern Christian Studies (MASI) is an autonomous academic unit of the Faculty of Theology of the University of St. Michael's College in the University of Toronto.
It specializes in the theology, spirituality, liturgy, history, and ecclesial polity of the Eastern Christian Churches, both Orthodox and Catholic.
Since July 1, 2017, MASI has been an autonomous academic unit within USMC's Faculty of Theology and part of the Toronto School of Theology, an ecumenical consortium of 7 colleges.
The Sheptytsky Institute publishes a peer-reviewed journal, LOGOS: A Journal of Eastern Christian Studies.