Calendar - The Art of Martyrdom
The Art of Martyrdom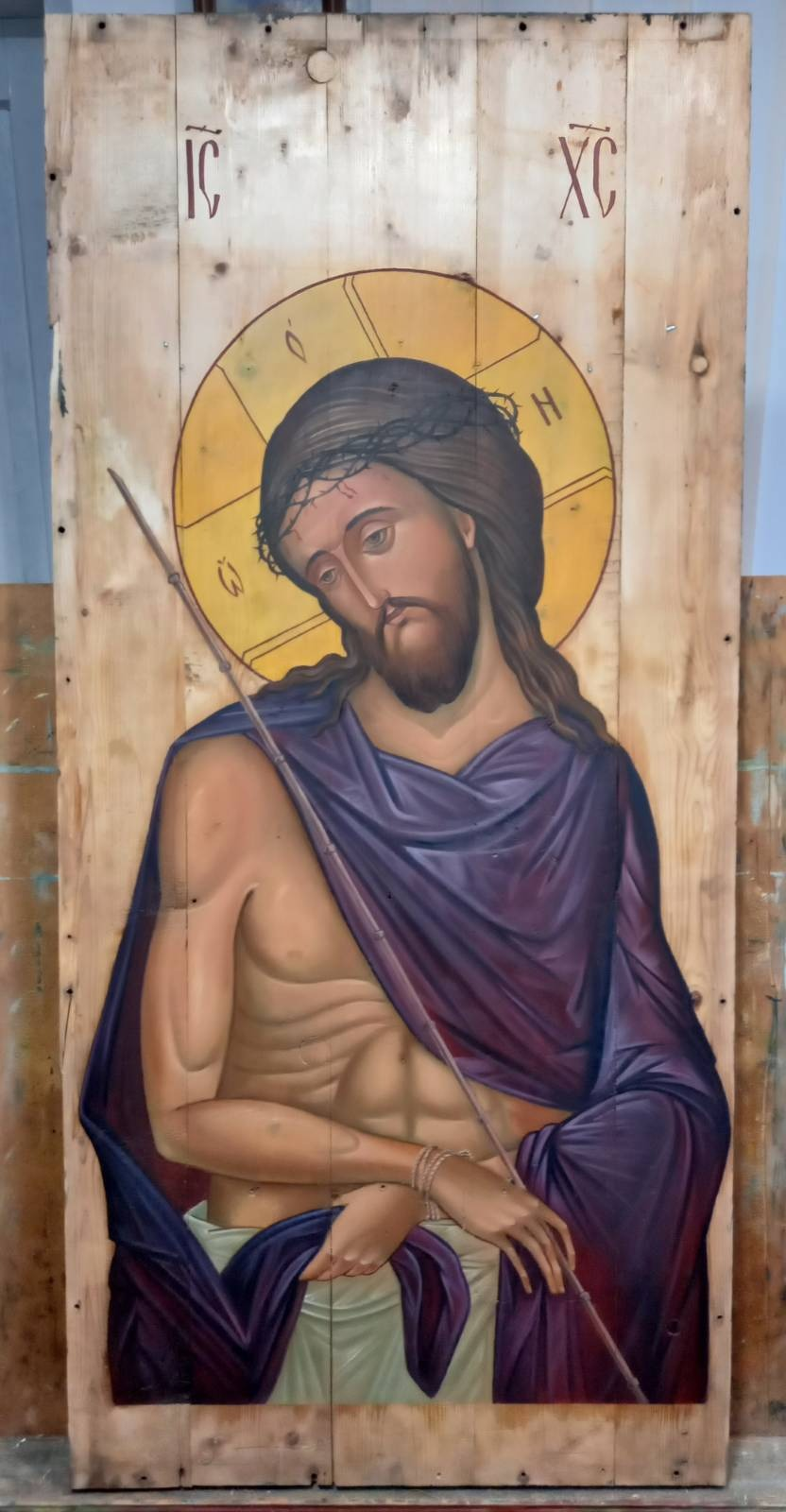 The Art of Martyrdom
An exhibition of Ukrainian icons painted on ammo boxes from the Ukrainian war front.
The world debut of a choral work by Frank La Rocca with lyrics by James Matthew Wilson, invoking the intercession of the Ukrainian Martyrs to intercede on behalf of the nation's current plight.
A reading by poet James Matthew Wilson, featuring new pieces dedicated to The Ukrainian New Martyrs and the Canadian Martyrs on the eve of the feast.
The original icons will be available for purchase to support the educational initiatives of the Metropolitan Andrey Sheptytsky Institute.
This is a free event but please RSVP at: https://forms.office.com/r/8HezqnQfMS